Introduction
KY-STB-2 is designed for conditioning and anti-dandruff shampoos,It allows the formulator an effect,cost effective means of emulsifying or suspending silicones,Zinc pyrithione,sulfur.selenium sulfide,coal tar,and even oil extracts together in shampoos,and other surfactant based products.
CTFA Name
Dihydrogenated Tallow phathalic Acid Amide.
CAS No.
127733-92-0
Structure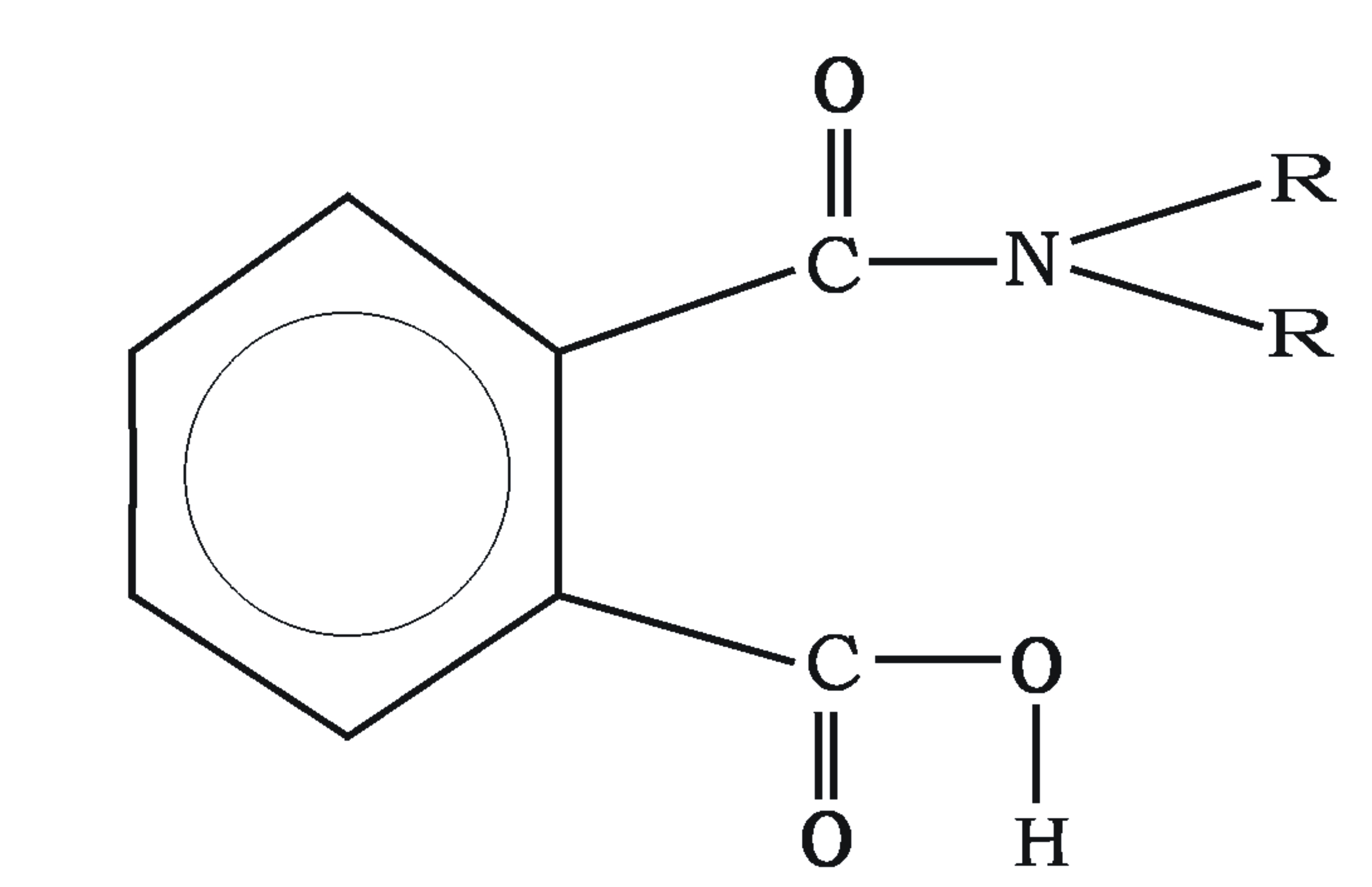 R=Hydrogenated Tallow
Properties
●Makes production of silicone-based conditioning shampoos easier.
● Excellent emulsifier or suspending agent for silicones,zinc
● Pyrithione,sulfur,selenium sulfide,coal tar and oil extracts.
● Provides uniform emulsification or suspension of active ingredients.
● Highly effective opacifier.
● Safe for use cosmetics and toiletries.


Storage Warranty Period
The warranty period is 24 months from date of delivery from KIYU of stored in the original unopened container at 40oC.
Package
25kg/bag